World's eighth largest exporter of crude oil and Africa's largest economy, Nigeria, is now the biggest importer of kerosene from the United States, according to the Energy Information Administration (EIA)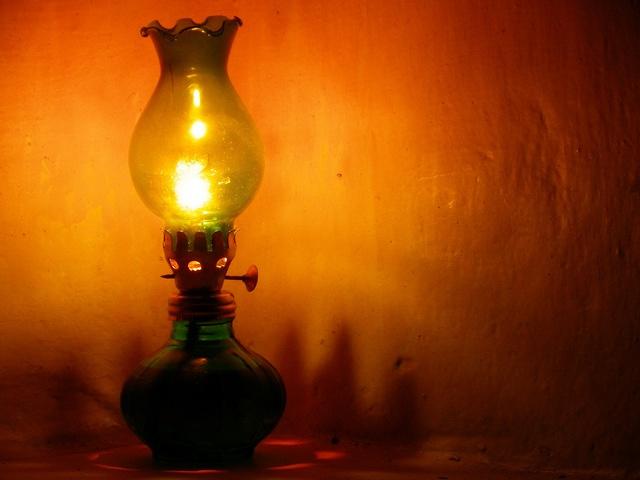 Nigeria imported its largest kerosene cargo of 292,000 barrels in February. (Image source: Rajeev/Flickr)
A division of US Department of Energy that deals with statistics, the EIA revealed that Nigeria imported its largest kerosene cargo of 292,000 barrels in February, the fifth time it has ever brought in a kerosene cargo from the US. The country also imported a cargo each in July, October and November.
Canada remained the top US jet fuel importer in February, with 1.28 million barrels. After Nigeria, came Argentina with 376,000 barrels, its largest-ever US pull. Chile, Mexico and Panama were the only other countries with the equivalent of one cargo of US jet fuel in February.
Despite large gas reserves and increasing production of cooking gas in the West African country, Kerosene remains the fuel of choice for cooking in many Nigerian households, making the country increase kerosene imports to satisfy domestic needs.
The Nigerian National Petroleum Corporation (NNPC) has however encouraged homes in the country to start using cooking gas instead of kerosene, in order to reduce pressure on the fuel.