Copper production in Zambia is set to hit 1.5 million tonnes per annum by 2016 in the wake of increased expansion of mining activities in the country, the Chamber of Mines of Zambia (CMZ) has revealed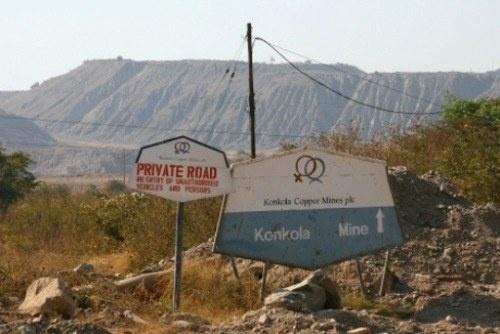 A copper mine in Zambia – Africa's leading copper producing nation. (Image source: BlueSalo)
CMZ chief executive officer Frederick Bantubonse said the increase would be largely dependent on the country's government putting in place a favourable environment in which the sector could grow.
In 2011 copper production in Zambia stood at more than 700,000 tonnes – a figure that has continued to rise in 2012.
"Following the successful privatisation of the mining industry in 2000, more than US$5 billion foreign direct investment (FDI) has been pumped in mining projects that have since seen new processing plants and new mines," said Bantubonse.
Several projects under construction in Zambia include the Konkola Deep Mining Project (KDMP), Mindola Synchlinorium, Konkola North Project, Chambishi South Ore Body, Kalumbila (Trident) and the expansion of Lumwana Mine.
Others projects underway include the expansion of Chambishi Copper Smelter and the construction of a new smelter at Kansanshi.
"Come 2015 and 2016, as the carry over losses and capital allowances are liquidated, there will be steep rise in Government tax. There will be significant contribution from the mining companies in the form of company tax," remarked Bantubonse.
Bantubonse noted, however, that in spite of the boom within the mining sector, the industry has continued to face a number of challenges including high labour costs, which stand at around 40 per cent – much higher than the 20 per cent experienced within Indonesia's mining sector for example.
"It is important for the public to know that mining projects are long-term, capital intensive and risky," he added.
Zambia, which is Africa's top copper producer, has faced the challenges of low productivity of around 15 tonnes per employee compared to Chile which has a productivity ratio of 100 tonnes per employee – a figure attributed to the geological conditions of mines that cannot be mechanised.
Other factors hindering the industry include high transportation costs, high input costs and high stripping ratios for the old mines.
Nawa Mutumweno