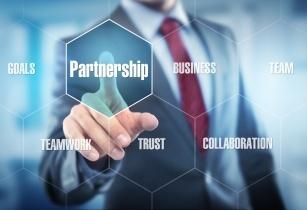 Qatar and the Arab Republic of Egypt have agreed on a set of investments and partnerships in Egypt, totaling US$5bn in the coming period
---
The meeting dealt with a review of bilateral relations between the two brotherly countries and the importance of strengthening cooperation and coordination between them
This came during a meeting held on Tuesday in Cairo between HE Prime Minister of the Arab Republic of Egypt, Dr Mostafa Madbouly and deputy prime minister and minister of foreign affairs, Sheikh Mohammed bin Abdulrahman Al-Thani and minister of finance Ali bin Ahmed Al Kuwari.
The meeting dealt with a review of bilateral relations between the two brotherly countries and the importance of strengthening cooperation and coordination between them in various fields.
The two sides praised the step of forming a joint higher committee headed by the foreign ministers of the two brotherly countries with the aim of continuous consultation and strengthening cooperation and coordination in all fields.