The Tanzanian government has outlined plans to diversify the country's power generation mix and increase output by investing in renewable energy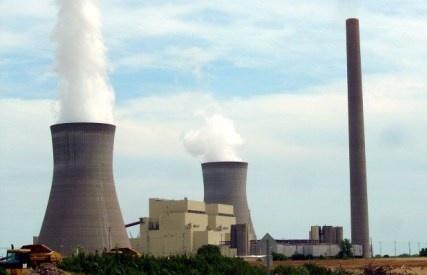 Tanzania needs to develop its geothermal resources to expand its power supply. (Image source: sxc.hu)
"We have noted that electricity demand in the country is increasing rapidly due to accelerated productive investments and population," said Stephen Masele, deputy minister for energy and mineral resources. "With the plan in line, we will increase electrification status in the country."
Masele said that geothermal resources were one of the indigenous power generation sources to be developed to increase power supply. He added that the government has been putting in place the required policy, legal and regulatory frameworks for geothermal development and was working towards mobilising more funds for detailed geothermal resource assessment and mapping.
"The government, through the ministry of energy, has already formed a task force to strategise and advise the government on how geothermal resources development efforts could be effectively strengthened, coordinated and streamlined to achieve energy production in the near future," said Masele.
According to the minister, the lack of any renewable energy policy or legal and regulatory frameworks has always posed challenges to renewable energy production.
Other challenges, Masele said, included the inadequate awareness of decision makers and land planners and the high cost of geothermal exploration.