Denmark has said it will help South Africa move towards a low-carbon economy by assisting in the growth of the country's renewable energy sector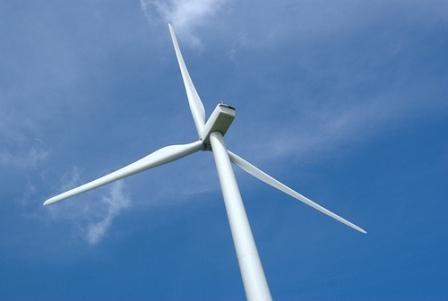 Denmark will provide financial support to South Africa to invest in wind-based electricity generation. (Image source: vaxomatic/Flicker)
An agreement signed between the two governments will see Denmark provide financial support to South Africa to invest in wind-based electricity generation. Denmark will also provide technical support to South African company Eskom to help integrate renewable energy into its electricity supply.
The agreement was signed in Pretoria by energy minister, Dipuo Peters, and Danish Ambassador, Rene Dinesen, during a meeting between South African deputy president Kgalema Motlanthe and Danish Prime Minister Helle Thorning-Schmidt.
While the full financial details of the agreement were not made public, Motlante told reporters in Pretoria that the deal would provide South Africa with much-needed assistance as the country sought to employ clean technology.
Danish International Development Assistance (DANIDA) will provide an interim grant of approximately US$7.1mn to South Africa, some of which will be used to further develop the country's wind power capacity.
Helle Thorning-Schmidt said before the signing ceremony at the Union Buildings that South Africa was a "strong partner" of Denmark. She added, "This is a tangible agreement, as it will develop our countries in a new and greener way, which is something very crucial for the future."
Motlanthe said, "We agree that there is a need to do more to strengthen our relations with the government of Denmark, as our relations and friendship date back to the time of apartheid."