The African Development Bank (AfDB) has said it will increase fund for roads construction projects in Tanzania from US$550mn to US$650mn by the end of 2012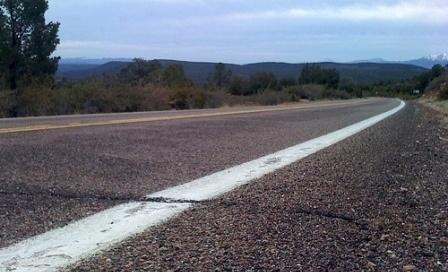 AfDB is in the final stages of processing the financing for the Arusha-Holili/Taveta-Voi Corridor in Tanzania. (Image source: cogdogblog/Flickr)
The bank said that it was in the final stages of processing the financing for the Arusha-Holili/Taveta-Voi Corridor, which at completion will facilitate cross-border trade and support the integration agenda of the East African Community.
AfDB resident representative for Tanzania, Tonia Kandiero, said, "I am happy to report that ongoing bank financed transport infrastructure portfolio currently stands at US$550mn and is expected to grow to US$650mn by the end of the 2012/2013 financial year."
Kandiero added that the corridor was meant not only to serve part of central and north-western Tanzania, but also the landlocked neighbours to the west, namely Rwanda, Burundi and eastern DR Congo.
She said, "We recognise that infrastructure development is at the heart of the economic development process that reduces the cost of doing business, attracts private sector investment, enables production and social service delivery, links market centers and contributes to the sustainability of the quality of life through re-distribution of wealth as provided in MKUKUTA II and the Five Year Development Plan."
Kandiero stressed that the AfDB, together with the Japanese International Cooperation Agency (JICA), have set aside financing for the Mayamaya-Bonga road under the Road Sector Support Project II.
"The procurement process for the award of the civil works contracts was at an advanced stage with the contractors expected on site in the first quarter of 2013," she added.
"The completion of this section, together with the rehabilitation of the Minjingu-Babati road, financed by another development partner will provide an all-weather link between Arusha and Dodoma."
Kandiero added AfDB was committed to infrastructure development on the continent and as such has allocated a large percentage of its resources to the cause.