ArcelorMittal will sell its 50 per cent stake in South African manganese explorer Kalagadi Manganese for US$447mn in an attempt to sell non-core assets to pay down debt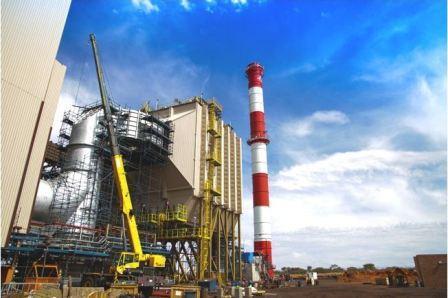 ArcelorMittal will sell the Kalagadi Manganese stake to Daphne Mashile-Nkosi, chairperson of Kalahari Resource. (Image source: Kalagadi Manganese)
The company said that it has agreed to sell its stake to Daphne Mashile-Nkosi or her nominee, which could potential be a consortium consisting of shareholders from Kalahari Resources or other third parties.
Mashile-Nkosi is the executive chairperson of Kalahari Resources, which is a majority black-owned company that she helped create and in which women occupy the top positions.
Kalagadi Manganese has operations in the northern Cape Province of South Africa and is jointly owned by ArcelorMittal, Kalahari Resources with a 40 per cent stake and the Industrial Development Corporation who holds the remaining 10 per cent stake.
According to Dow Jones, the three farms on which Kalagadi Manganese holds mining rights are believed to contain 960mn metric tonnes of manganese ore.
The deal will be subject to regulatory approvals and the waiver of pre-emptive rights of the other shareholders.
ArcelorMittal has been seeking to reduce its net debt through a combination of cost-saving measures and sale of non-core assets amid weak steel demand, particularly in Europe. Since September 2011, it has sold more than US$3bn in non-core assets.