Mashala Resources is set to increase production at its opencast Ferreira thermal coal mine in South Africa to more than 350,000 mt after purchasing land adjacent to the site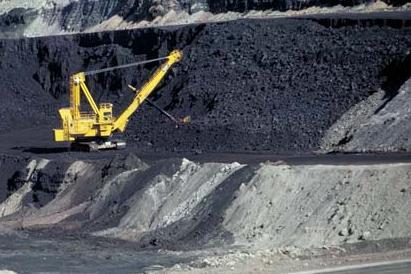 South African miner Continental Coal purchased Mashala Resources in 2010. (Image source: Joerg Burkhardt)
The company, a subsidiary of junior miner Continental Coal, is expected to complete mining in the new block within eight months.
Continental said the firm had already begun drilling on the new block, which forms part of a 15-hole exploration and resource confirmation drill programme at Ferreira, and has also begun planning work to incorporate the block into the site's existing mine plan.
Under the terms of a recently executed sale and purchase agreement with Misty Sea Trading, Mashala acquired the right to develop the land for a monthly royalty payment on each tonne of run-of-mine coal mined from the C-lower, C-upper and B-lower seams.
Continental, which has targeted production of 7 million mt/year of run-of-mine coal in 2013, said it was in further negotiations with other parties "to acquire further prospecting rights that are both contiguous to and in close proximity to the Ferreira coal mine".
According to Continental, run-of-mine production at Ferreira reached 105,119 mt in the January-February period, which was 14 per cent above budgeted production levels.