The political settlement brokered in Mali by its West African neighbours has been welcomed by Randgold Resources who announced that the disruptions that followed last month's military coup had not affected its gold production in the country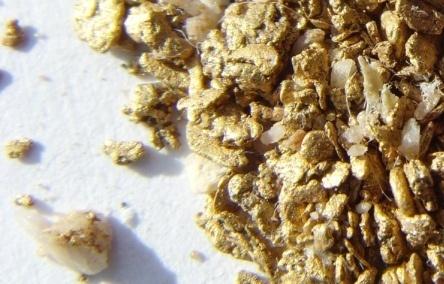 Gold miner Randgold has welcomed the agreement by Mali's military junta to return the country to democratic rule. (Image source: Carlos Aguilar)
Randgold chief executive Mark Bristow said that the resolution of the political crisis had strengthened the company's confidence in the political maturity of the West African region.
"During this period these operations continued to operate without any material disruption and the fact that they still have sufficient supplies of fuel and other consumables on hand is a tribute to our partnership and in-country management philosophy," said Bristow.
"Our production guidance for 2012 remains unchanged, although we have not completed our assessment of the impact this situation has had on costs.
"We will monitor the implementation of the political settlement by the relevant parties, and give the market a full update when we report our first quarter results on May 3," he added.
Randgold, which owns and operates the Loulo/Gounkoto mine complex in Mali and also operates Morila, a joint venture with AngloGold Ashanti, made the comments after the military junta announced it would reinstate the constitution and oversee the appointment of an interim prime minister to manage the country's return to democratic rule.