Platinum miners in South Africa have been taking a beating due to the drop in demand for the metal from car producers in Europe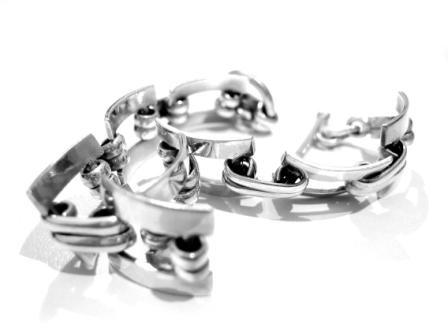 The South African platinum sector is battling the impact of falling prices, weak demand and soaring costs. (Image source: sxc.hu)
In the past four weeks, mining companies in South Africa, home to around 80 per cent of known platinum reserves, have announced mine closures and operational reviews in an effort to save money and weather the downturn with platinum now trading below the price of gold.
"At today's spot rand price of platinum, 40 per cent to 50 per cent of the industry is burning cash," said SBG Securities analyst Justin Froneman. "That's something the mining companies are now trying to curb."
The South African platinum sector is battling the impact of falling prices, weak demand, soaring costs and a government safety drive that has cut production as operations are suspended for safety violations.
South Africa-focussed miner Aquarius Platinum, the world's fourth largest platinum producer, said it planned to limit mining activities to concentrate on conserving cash and guarding its reserves until economic circumstances changed. Last month it shut two mines citing losses on the current platinum price.
"We seem to be one of the few companies in the platinum industry that is willing pro-actively to take the required tough decisions to close the mines," said Aquarius chief executive Stuart Murray.
The world's largest platinum producer, South Africa-based Anglo American Platinum, said its earnings in the first half of the year could be down as much as 20 per cent from the same time last year on account of lower prices and weak demand.
The price of platinum, primarily used in car parts that clean emissions, has fallen by close to 17 per cent since February 2012.