The US Export-Import Bank (Ex-Im) has approved a loan of US$155.4mn to Ghana for financing the expansion of the Ridge Hospital Complex in Accra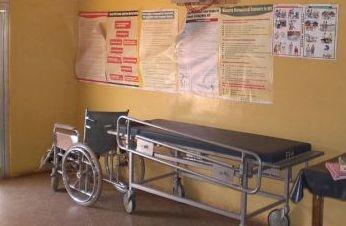 The Ridge Hospital Complex, which was built in 1928, has been serving as the primary medical facility for the Greater Accra Region. (Image source: Wikimediacommons)
According to the bank and data derived from the country's Departments of Commerce and Labor, the loan will support approximately 700 US jobs with Florida-based design and engineering firm Americaribe exporting the goods and services required in the project.
Ex-Im Bank chairman and president Fred Hochberg said, "This transaction, which is our second authorisation for sub-Saharan Africa of the calendar year, reflects our continued commitment to supporting exports to Africa and the priorities of President Obama's 2012 Presidential Policy Directive.
"Moreover, the transaction will ensure Ghana can provide better healthcare to its people and in the process support US jobs in a key sector."
Americaribe president Jean-Baptiste Baudin de la Valette said, "The Ghana Ridge Hospital is a key project for Americaribe's business development, boosting our activity and allowing us to create between 15 and 20 new direct jobs in the US during the three years of the contract."
The Ridge Hospital Complex, which was built in 1928, has been serving as the primary medical facility for the Greater Accra Region (GAR). Between 2000 and 2010, the GAR population increased from 1.4mn to 3.9mn, and so the expansion of the complex has been planned to help alleviate the capacity shortage.