The Tanzanian National Housing Corporation (NHC) has announced plans to construct 15,000 houses in the Kilimanjaro Region, provided they acquire enough land, within this financial year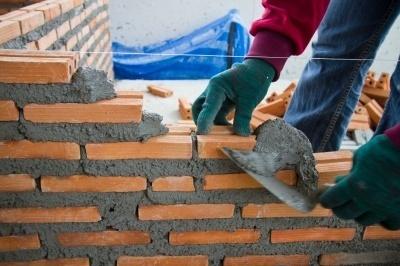 Seventy per cent of the houses will be sold to low, medium and high-income earners while the remaining 30 per cent will be given out on rent. (Image source: FreeDigtialPhotos.net)
According to NHC plans, 70 per cent of the houses will be sold to low-, medium- and high-income earners, while the remaining 30 per cent will be allocated out on a rented basis.
NHC regional manager, Shehe Kombo, said the corporation possessed 753 buildings in the region, including residential houses, offices and business structures.
Kombo added that the NHC would work to improve and sustain efficient services to its customers, as well as resolve issues the customers are facing through enhanced productivity and work performance.
He disclosed that NHC rent collection in the region has substantially increased in 2013 which has benefited the NHC, the regional government and the central government in general.
Kombo, however, noted that the regional NHC office was facing challenges in persuading its tenants to pay their due monthly rents promptly. He said the NHC suffered financial losses after some of its tenants filed cases before courts of law challenging the new rental fees which were endorsed by relevant authority.
Kombo also revealed that NHC has continued to contribute to the regional development efforts, such as payment of property tax every year as well as land levy totalling on an annual basis.