Tanzania has launched a rural electrification programme with the help of the Swedish government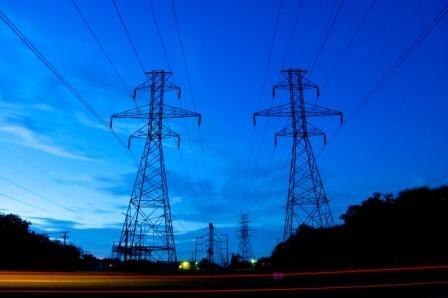 Urban centres and villages along the transmission line will benefit from the power project. (Image source: sxc.hu)
The Nordic country's government sanctioned US$38.7mn worth of funding for the construction of transmission lines that will connect southern parts of the country to the national grid for the first time.
The funding will see the construction of 0.132MW transmission line and other rural transmission lines in Makambako in Iringa Region and Songea in Ruvuma Region.
The Swedish funding will also be used for capacity development of the Rural Energy Agency.
Finance and economic affairs permanent secretary Ramadhani Khijjah said that more than US$37mn will be used to finance the Makambako-Songea transmission line and rural electrification of districts in Iringa and Ruvuma regions.
Kijjah claimed that urban centres and villages along the transmission line will benefit from the project.
"This project will lead to economic growth, improve living standards and social development in the beneficiary districts in Ruvuma and Iringa regions," he said.
The project, to be implemented by the Tanzania Electrical Supply Company (Tanesco), will extend the national grid network from Makambako substation to Songea substation and cover Namtumbo, Mbinga and Mbamba bay.
It will include the installation of a new substation in Madaba about halfway between Makambako and Songea in order to supply power to villages in Madaba and Ludewa.