How Eaton and Academica's UPS partnership mutually benefits both parties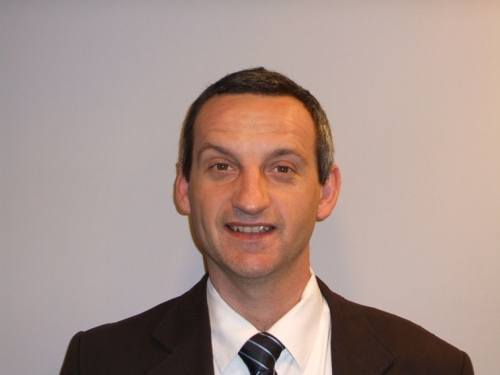 Thierry Gougeot
Academica's product offering covers ICT management and operator services, including telecommunication, MPLS-based enterprise network, GSM, internet and hosting services. Academica puts special emphasis on energy efficiency and energy consumption measurability and is continually looking for new solutions to enhance the energy efficiency of their data centres.
Challenge
The world of data centres is undergoing a fundamental change. As ever-increasing demands are placed on performance and capacity, the importance of cost and energy efficiency are rapidly growing. Add to this the demand for continuous availability whatever the situation, and the result is a quest for solutions that balance efficiency, reliability and costs. A Finnish ICT service provider, Academica, decided to take on these challenges and set a new bar for data centre development. Their effort produced a winning concept: in 2010 the US-based Uptime Institute, a leading independent think tank and IT research body, granted its highly valued Green Enterprise IT Award to Academica for their solution.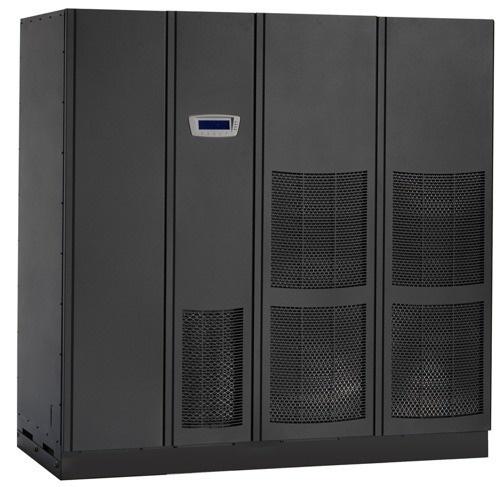 Solution
Built inside a cave under a 19th century monument in central Helsinki, the Finnish capital, Academica's data centre employs the latest and most energy-efficient technology, while placing special emphasis on energy consumption measurability. "Energy efficiency in this data centre is not loose talk. We have carefully selected the most efficient technologies available, and with these novel solutions we can continuously control the level of energy consumption in the data centre," says Matti Roto, director of Academica.
In Academica's data centre, the power supply is now ensured with two 225 kVA Eaton 9395 UPSs, configured as an N+1 system and scalable for future demand. The UPS choice was based on Eaton's spotless reputation, previous co-operation and the flexible solution Eaton could offer. "The 9395 UPS benefits from a very good implementation over Africa as well. Technically, it is a unique product that delivers an unprecedented level of power performance, reliability and energy savings" says Thierry Gougeot, Business Development Manager Africa.
Eaton's advanced UPS technologies also played an important role in Academica's choice of UPS partner. In its UPS setup, Academica can start using Eaton's Energy Saver System (ESS) and Variable Module Management System (VMMS) technologies. With the ESS, the 9395 UPS reaches 99 per cent efficiency, as the technology allows the UPS to safely provide mains current to a load when the input is within acceptable voltage and frequency limits. Furthermore, Eaton UPSs allow for real-time power consumption monitoring.
"The visit to Eaton's UPS plant in Helsinki reinforced our perception of their green ideology. For example, we saw the test bay for UPS systems that takes only 10 per cent of the required power from the mains current. Like us, Eaton also develops innovative and ecologically sound solutions and, in cooperation, we have developed a vision of a modern, highly ecological data centre," Roto says. Eaton and Academica started co-operating on the data centre project back in autumn 2009, when the project was first launched.
Results
Academica's data centre highlights the essence of green IT: new solutions save energy, decrease environmental impact and save costs. For customers, this means less money spent on IT.
Eaton's Electrical Sector is a global leader in power distribution, power quality, control and automation, and monitoring products. When combined with Eaton's full-scale engineering services, these products provide customer-driven PowerChain Management solutions to serve the power system needs of the data center, industrial, institutional, public sector, utility, commercial, residential, IT, mission critical, alternative energy and OEM markets worldwide. PowerChain Management solutions help enterprises achieve sustainable and competitive advantages through proactive management of the power system as a strategic, integrated asset throughout its life cycle, resulting in enhanced safety, greater reliability and energy efficiency. For more information, visit www.eaton.com/electrical.