Energy supplier Aggreko has signed a US$200mn deal with Electricidade de Moçambique (EDM) and NamPower to provide 122MW of gas fuelled-power in Mozambique during the next two years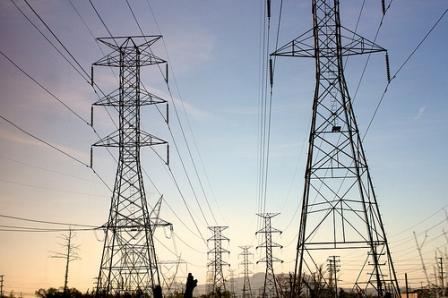 Energy from Aggreko's plant at Ressano Garcia in Mozambique will be shared between EDM and NamPower. (Image source: Oran Viriyincy/Flickr)
The Scotland-based group said the energy from its plant at Ressano Garcia in Mozambique would be shared between EDM, the east African country's power utility, and its counterpart in Namibia, NamPower.
The company's new 122MW plant has been scheduled to go into production in the second quarter of this year to supply power for a minimum of two years.
Natural gas to the project will be supplied by the Matola Gas Company SA through its gas infrastructure at Ressano Garcia and Aggreko will generate power utilising a sub-concession agreement with Gigawatt Mozambique SA.
Aggreko chief executive Rupert Soames said the total value of the project will be likely to be more than US$200mn, including fuel costs.
"This new project will make Ressano Garcia the world's largest cross-border interim power plant, with more than 232MW of gas-fuelled power generation," he said.
Cantor Fitzgerald analyst, Caroline de La Soujeole, said, "This is an exciting development and suggests that the potential of Aggreko's Mozambique facilities is greater than we had previously envisaged."