Sonangol, Angola's state oil company, has announced an investigation into "possible misappropriation" of funds by Isabel dos Santos, the daughter of the former president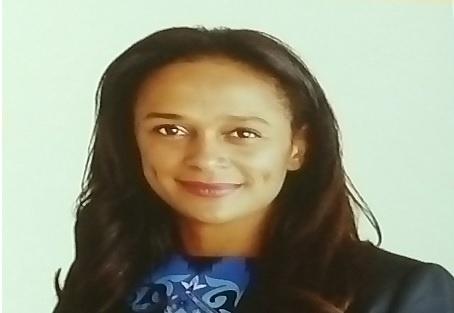 Isabel dos Santos is reportedly being investigated for "possible misappropriation of funds".
In recent weeks, the Angolan press has accused dos Santos - known to be the richest woman in Africa - of ordering suspect transfers and payments worth up to US$67mn to Dubai.
Making a statement on 19 November, Mateus Benza, a spokesman from Sonangol said, "We have established an internal commission of inquiry to investigate the information published.
"We are verifying possible misappropriation, but I can't yet confirm anything."
Investigators are also reportedly probing a monthly payment of 10 million Euros to a Portuguese company in which she was the principal investor.
The investigation comes just a month after Joao Lourenco, President of Angola sacked dos Santos from her position as chair of the company, seen at the time by analysts as a move to consolidate the new President's power and stabilise oil production.
Dos Santos denies any misconduct and instead alleges that there is a 'campaign of defamation' going on against her, according to a AFP report.
In a statement she said, "no clarification on these matters was ever requested from the previous administration, and therefore, it can not be at fault with the provision of any information.' and that "the previous team was always available to clarify any doubts that might arise regarding their management".
She was initially appointed head of Sonangol by her father Jose Eduardo dos Santos in 2016.