EU diplomats are currently assessing Zimbabwe's Marange diamond fields during a two-day mission that started today (Tuesday)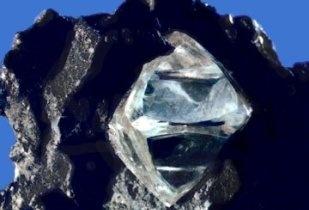 Image source: USGS.
Current EU measures restricting the sale of rough diamonds from Marange, which have been described as blood diamonds, are set to be in place until at least February 2013.
Zimbabwean prime minister, Morgan Tsvangirai, recently toured the fields and the government invited the diplomats to come and examine the fields to see how they comply with the Kimberley Process, the agreement set up to bring a halt to the circulation of blood diamonds.
The fields are currently mined by four companies: Mbada Diamonds, Marange Resources, Anjin and Diamond Mining Corporation. The companies work in partnership with the Zimbabwe Mining Development Corporation (ZMDC).
The diplomats will also visit Arda Transau, where families from the diamond fields have been relocated.