Botswana is Africa's number one place to do business in mining, followed by Morocco and Namibia, according to the Fraser Institute's annual survey of mining companies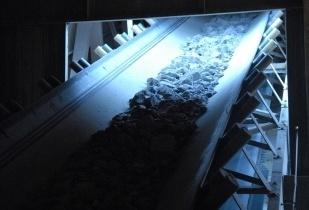 Image source: Debswana.
The recently published results of the survey were compiled from responses from 742 mineral exploration and development companies around the world.
Botswana were 17th on the overall list of the countries with the greatest investment potential in the mining and exploration sectors, while Morocco was 25th, Namibia 30th, Mauritania 36th and Guinea 54th of the 96 countries listed.
Indonesia was deemed to be the worst place to do mining business while Finland, Sweden, Canada, Norway and the US were said to be the best, according to the latest survey.
The survey was conducted by the Canada-based Fraser Institute from October 9 2012 to January 6 2013.