French transport and engineering group Alstom SA has won a US$5.8bn contract to supply passenger trains to South Africa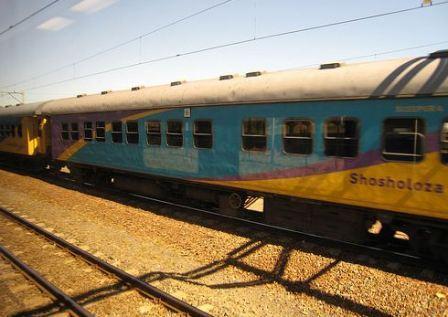 Alstom will build 3,600 new train cars to help overhaul South Africa's outdated rail network. (Image source: worlddiscoverer/Flickr)
Alstom revealed that, as part of a 10-year programme, it would build 3,600 new train cars to help overhaul South Africa's outdated rail network.
The first batch of trains will be expected to be delivered in mid-2015.
Passenger Rail Agency of South Africa chief executive, Lucky Montana, said, "The contract will also create around 33,000 jobs, with Alstom required to build a manufacturing plant in South Africa.
"We're not just buying trains, we are creating jobs and we are also revitalising our rail engineering industry." He did not, however, give details on the pricing of Alstom's bid.
Other bidders for the contract included Canada's Bombardier, Spain's CAF, Switzerland's Stadler Rail, China North Rail and China South Rail.
A Reuters report revealed that about 90 per cent of the South African rail agency's train cars date back to the 1950s and the country has been targeting improvements to its trains and other public transport facilities to help the millions South Africans who do not own cars.