The opening of a new $3.4 billion Chinese-built electrified railway linking Ethiopia to Addis Ababa is another step forward in improving the trans-African railway network, transport sources say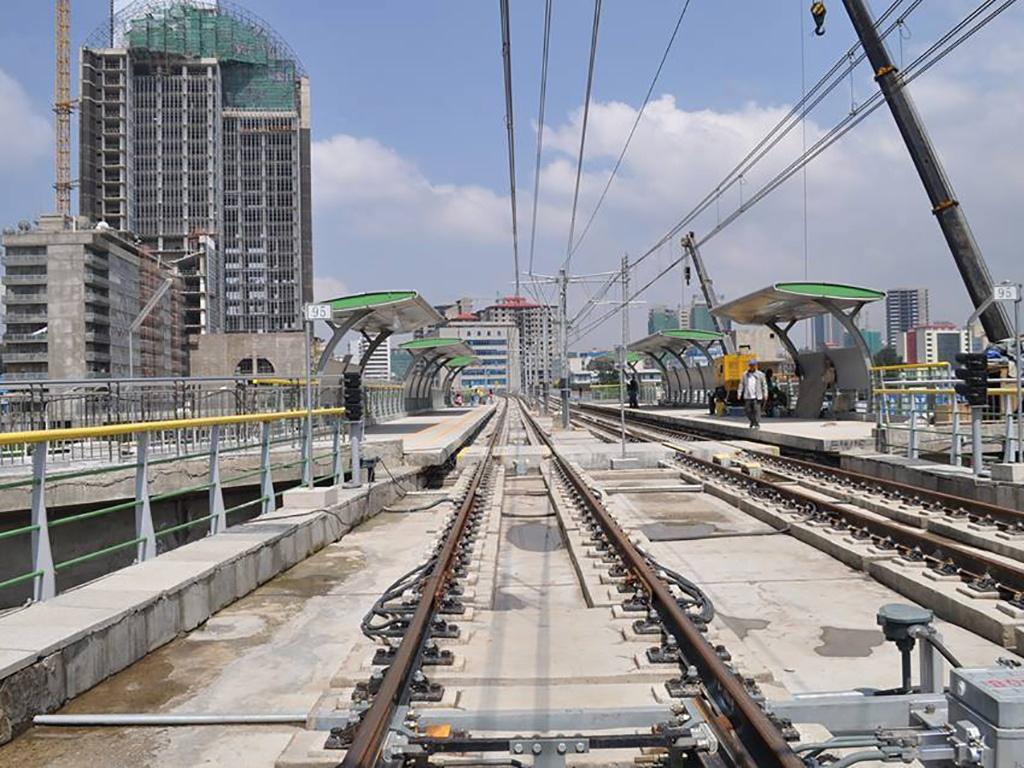 The Addis Ababa light railway opened recently (Source: Flickr mwmbwls)
Ethiopia officially inaugurated the 756km stretch of line, which connects Addis Ababa to the major Red Sea port of Djibouti, on Wednesday (5 October) in a ceremony attended by Ethiopia's Prime Minister Hailemariam Desalegn, Djibouti's Prime Minister Ismail Omar Guelleh and China's ambassador to Ethiopia La Yifan.
Travelling at 120km/H, journey time between the two destinations will be cut from three days to around 12 hours, reports the BBC.
"We applaud this development as what will be part of a wider national and regional railway network; this will undoubtedly bring many benefits, such as congestion relief, economic development and improvements in air quality," press and media manager at the international organisation for public tranport authorities UITP Andrew Canning told African Review.
"Addis Ababa's recently opened light rail network fits perfectly into this and the planned connection with the national rail station will provide smooth connections between the two (countries)."
Dereje Tefera, spokesperson at the Ethiopian Railways Corporation, added that the electrified line "will minimise the cost of transport, transport time, it's free from pollution [and] it uses renewable energy".
Speaking at the launch, Prime Minister Hailemariam Desalegn said the project marks a new era of enhanced cooperation between China, Ethiopia and Djibouti.
Li Changjin, board chairman of China Railway Group (CREC), one of the cosntruction partners, said in an interview with Xinhua that the successful completion of the railway will have a positive effect on the African market by promoting acceptance of Chinese construction standards.
"The Ethiopia-Djibouti railway is an extension and development of China-Africa historical friendship. It also marks a good beginning of the Belt and Road initiative in Africa," he said.