A major milestone in regional trade cooperation between Ethiopia and Djibouti was rubber-stamped today with the opening of the much- anticipated Addis Ababa-Djibouti Railway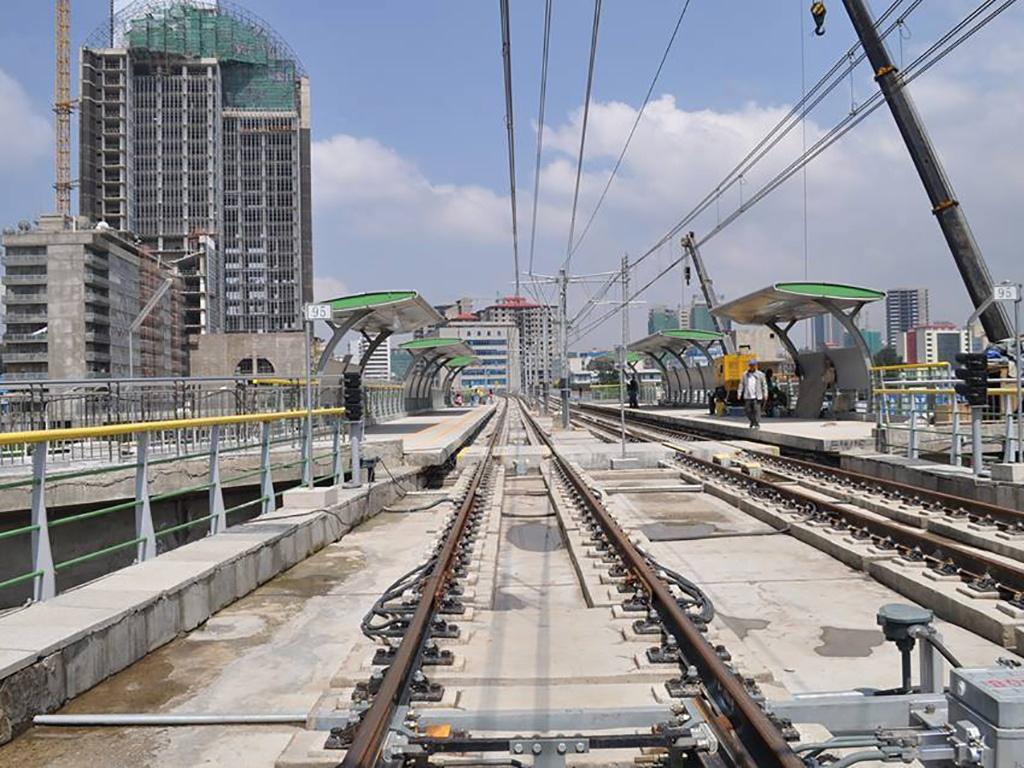 The Addis Ababa-Djibouti electric railway has officially completed (Source: Flickr mwmbwls)
The US$3.4bn Chinese-built electrified line, which spans a 752km track linking Ethiopia's capital with the Port of Djibouti, was recognised by Djibouti's President His Excellency Ismail Omar Guelleh, and Ethiopia's Prime Minister, His Excellency Hailemariam Desalegn in a ceremony at Nagad Railway Station.
Aboubaker Omar Hadi, chairman of the Djibouti Ports and Free Zones Authority (DPFZA) said, "This railway marks a new dawn for Africa's integration into the global economy. From today, millions more Africans are now linked to Djibouti's world-class port facilities."
As previously reported, the railway can reach a speed of 120km/h (cargo trains) and 160km/H (passenger trains), cutting journey times between the two destinations from three days by road to 12 hours.
Trial services began in October 2016 and regular services transporting goods and passengers are expected to begin early this year.
The new infrastructure supports the development of Djibouti's International Free Trade Zone (DIFTZ), providing a boost to the nation's manufacturing industry and helping to create jobs, as part of a US$15bn package to improve Djibouti's port facilities, build new highways and airports.
Presently, more than 90 per cent of Ethiopia's trade passes through Djibouti – accounting for 70 per cent of activity at its ports, according to DIFTZ.
"Djibouti is at the heart of the world's trade routes, and we are proud to play a vital role in developing the region and wider continent," added Hadi.
DPFZA is the governmental body controlling national free zones and ports in Djibouti and acts as a link between operating stakeholders and other governmental bodies.