Research carried out by aircraft manufacturer Hawker Beechcraft Corporation (HBC) has revealed that the number of business aircrafts delivered to Africa grew by 25 per cent from 2007 to 2011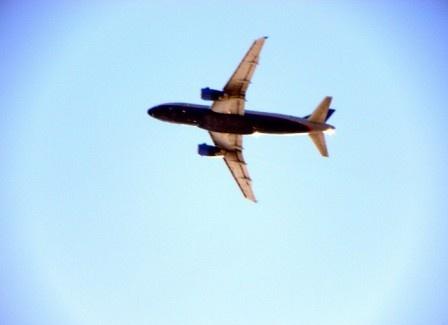 The African aviation sector is expected to grow steadily in years to come according to the research. (Image source: nathanmac87/Flickr)
The research also projected a continued growth in the sector in years to come.
HBC president for Europe, Middle East, Africa and Asia Pacific, Sean McGeough, said, "As Africa continues to develop, demand for business aircraft will grow dramatically, fuelled by the need to visit remote parts of the region, cover vast distances and counter the limitations of the transport infrastructure, which is underdeveloped compared to other parts of the world.
He added, "Given this, travelling by business aircraft is sometime the only option. The continent has become a popular investment destination as it increasingly opens its doors to foreign investors. It is rich in natural resources and trade is growing at an impressive rate. All of this makes Africa an increasingly attractive market for us."
An HBC statement said that the company planned to step up its operations in Africa to help meet the growing demand by adding six facilities to its global customer support network, including authorised service centres in Lagos, Nigeria, and Lanseria, South Africa and an additional limited service centre in Cape Town.