The International Air Transport Association (IATA) has called upon African governments to enhance industry relations to improve safety and encourage competitiveness and liberalisation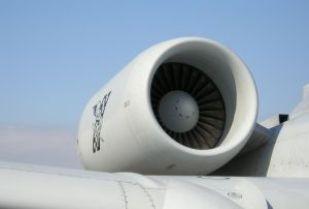 Image source: Ben Gaw/Stock.XCHNG.
Aviation accounts for 6.7mn African jobs and US$68bn in African GDP.
"The benefits of aviation connectivity go far beyond these figures," said IATA director general chief executive, Tony Tyler.
"With a few kilometres of runway the most remote region can be connected to the global community and that could mean access to vital sources of health care and emergency assistance; jobs selling products in global markets or welcoming tourists; or opportunities for education, exploring the world or creating business."
Safety is an ongoing challenge for the African aviation industry and IATA has teamed up with the African Airlines Association (AFRAA), the International Civil Aviation Organization (ICAO) and other organisations to form the African Strategic Improvement Action Plan.
Buying jet fuel in Africa is about 21 per cent more expensive than the global average, while African customers also suffers the burden of heavy taxes on air tickets.
"There should be a joined-up policy framework that is focused on the benefits of connectivity which would grow in a more favourable tax environment," said Tyler. "Ties must be enabled by agreements among governments.
"As the African Union celebrates its first half-century of success, there is no better way to look towards the future than with a vision for a continent that is connected and working together with safe, efficient, and abundant air links."