Canadian aircraft maker, Bombardier, will invest US$200mn on a manufacturing unit in the Moroccan city of Casablanca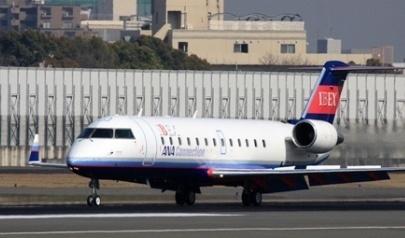 A Bombardier aircraft. (Image source: www.bombardier.com)
The Casablanca unit of Bombardier Aerospace will be expected to create 850 skilled jobs by 2020, a local radio channel quoted Moroccan minister of trade, industry and new technologies, Abdelkader Amara, as saying.
According to Amara, the Casablanca unit will be established in a free zone area near the city's main airport, which will offer five years of financial incentives with tax benefits and include 8.75 per cent taxes for next 20 years and 17.5 per cent thereafter.
Bombardier Aerospace president Guy Hachey recently visited Morocco and met King Mohamed VI to further discuss the proposed investment.