Austria-based chartered airplane provider Jetalliance, French Dassault Aviation and Spherus Aviation Germany have revealed plans to step into the Nigerian market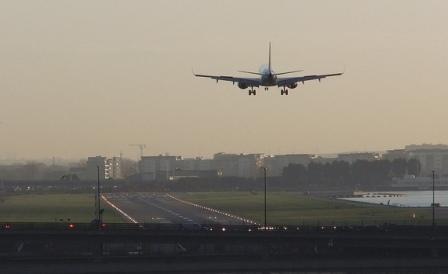 Nigeria rivals China as one of the two fastest growing private jet markets in the world. (Image source: oatsy40/Flickr)
According to Nigerian daily ThisDay, Spherus Aviation official Sebastain Kester, said, "We are providing affordable fleets that will provide more airplanes with comfort, fuel efficiency and flight desk management as we encourage the Nigerian business community to enjoy the new art of flying."
Kester revealed that the three airlines have planned to organise a series of demonstration tours and static displays of various VIP aircraft beginning January, for the Nigerian market. He explained that as the African economy developed and business activities grew, there would be a correlating increase in demand for corporate VIP shuttles.
Last year, leading aircraft manufacturer Bombardier said Nigeria was its biggest market in Africa due to an economic growth driven by request from businessmen and leaders in the country.
According to a report by Nigerian newspaper Punch, Nigeria rivals China as one of the two fastest growing private jet markets in the world. In 2007, it had only 20 private planes sitting in hangars. The current records indicate an additional 130 private planes, valued at US$6.5bn.