Essar Group will restart New Zim Steel's operations from next month after the Zimbabwe government agreed to stick to the terms of an initial deal signed between the two parties in 2011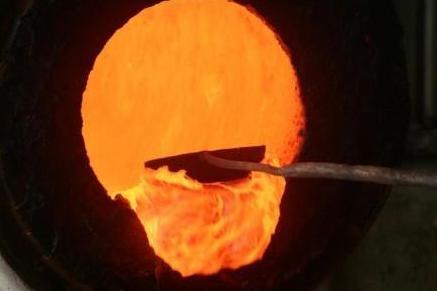 The decision to resume New Zim Steel operations has brought relief to more than 3,000 workers. (Image source: [sic!]ut.at/Flickr)
According to the original deal, Essar Group would take 53 per cent of New Zim Steel and 80 per cent of New Zim Minerals, while the government would take the remaining shares in both firms.
The decision to resume New Zim Steel operations has brought relief to more than 3,000 workers, who have gone for almost a year without salary payments after Essar suspended payments in March 2012.
Industry and commerce minister Welshman Ncube said Essar Group had requested a cabinet guarantee that there would be no changes to the original deal signed between the government and Essar in 2011.
"The conflict was sparked by statements that were attributed to deputy minister of mines and mining development, Gift Chimanikire, saying the government was not going to handover New Zim Minerals iron ore claims at Mwanesi," Ncube remarked.
"The office of the president and cabinet wrote to Essar Group last week telling them that the cabinet decision confirming the agreement of March last year was going to stand. Essar then responded expressing their happiness at the decision. What we have now agreed is that we will have a meeting with Essar to finalise all pending issues and transfer of mining rights," he added.