Vehicle sales in South Africa has shown a 9.2 per cent increase by the end of 2012 as compared to 2011, according to the country's National Association of Automobile Manufacturers (Naamsa)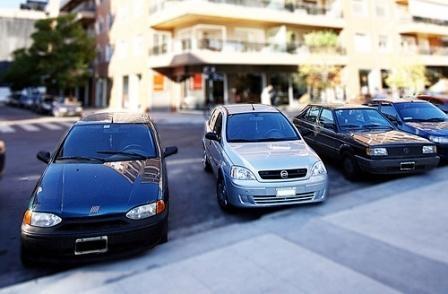 According to Naamsa, 623,914 new vehicle units were sold in South Africa in 2012. (Image source: lrargerich/Flickr)
Naamsa revealed that 623,914 new vehicle units were sold in South Africa over the year, up 9.2 per cent on the previous year's sales figure of 571,415.
December sales saw a small increase as compared to December 2011 figures, with 46,016 vehicles sold making a 1.8 per cent increase on 2011 sales.
Naamsa director Nico Vermeulen said, "On balance, 2012 turned out to be a year of relatively solid growth.
"New vehicle sales generally, and new car sales in particular, performed well above initial expectations despite a slowing economy."
Vermeulen also revealed that motor industry related turnover reached US$21bn in 2012, displaying 11 per cent growth compared to the previous year's numbers.
Naamsa has also projected a 7.3 per cent increase in domestic vehicle sales for 2013.
Export sales were also strong across last year, adding an estimated US$6bn to the industry's revenue, with export sales for 2013 projected to grow to 361,000 units according to Naamsa.