South Africa's Naspers said it would sell 190mn shares or 2 per cent of its stake in social media giant Tencent Holdings Limited for about US$10.64bn to "reinforce" its balance sheet and boost growth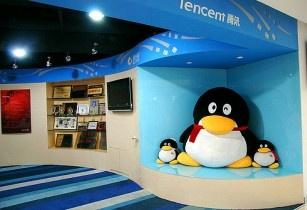 Naspers first invested in Tencet in 2001. (Image source: FEI KUANG/Flickr)
The share sale will reduce its stake in the Chinese company to 31.2 percent from 33.2 per cent.
Naspers, which first made an investment in Tencent in 2001, said it would not sell any more shares for the next three years.
Shares of Naspers were down about 5.7 per cent on the Johannesburg Stock Exchange at 1038 GMT.
Tencent has grown to become one of the most valuable companies in the world and the largest social media company in terms of market cap, overtaking Facebook.