Ugandan ICT professionals are set to be offered jobs by the government of Mauritius as part of a drive to strengthen relations between the two countries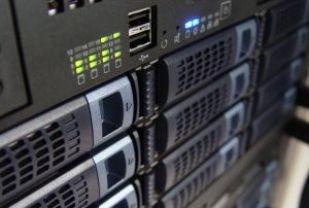 Image source: Whrelf Siemens/Stock.XCHNG.
Mauritius trade minister, Cadel Sayed Hossen, said, "We will give employment to Ugandan IT professionals because we have a booming IT sector in Mauritius."
Making the comments at a press conference with Ugandan trade minister, Amelia Kyambadde, Sayed promised to reveal the exact number of positions that would be made available as soon as possible.
"There are major companies that are planning to come here and invest in Uganda's energy and manufacturing sectors as well as other sectors," Sayed was quoted as saying by Uganda's New Vision. "We shall also share experiences on economic growth."
Kyambadde added that the level of trading between the two countries had increased significantly in recent years.
"Our exports to Mauritius have increased from US$1.1mn in 2005 to US$2.7mn in 2012, while our imports from Mauritius have increased from US$9.2mn in 2008 to US$9.8mn in 2012," she said.