IT services company AYO Technology Solutions Limited more than doubled its earnings for the six-months ended February 28 helped by strong demand for its services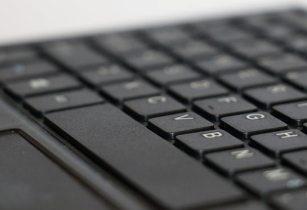 AYO Technology reported a 107 per cent rise in interim HEPS. (Image source: Clint Mason/Flickr)
The Cape Town-based company reported 107 per cent rise in headline earnings per share (HEPS) to 17.36 cents. Revenue rose to about US$28.1mn from US$18.8mn, a year earlier.
As African economies grow, their digital needs will potentially benefit companies such as AYO, which tend to have a strong presence in local markets.
"AYO is in a favourable position to attract growing ICT spend across the South African market," Kevin Hardy, CEO, AYO, said.
The company, which has been listed on the Johannesburg Stock Exchange for two months of the reporting period, said it would not pay a dividend.
The company, which is majority black-owned, expects to take between 5 per cent and 8 per cent of the South African ICT market by 2022, through its reseller agreements and its agreement with British Telecommunications South Africa.
"I am exceptionally pleased with the interim financial results for the six months to 28 February 2018, especially since the company has only been listed for two months to this reporting date. AYO is very firmly on track with its growth plans," Hardy said.
AYO has customers in Southern and Northern Africa, Europe and Mauritius among others.