Global payment service provider Western Union and financial services group Ecobank Transnational Incorporated (Ecobank) have announced the launch of the Account Based Money Transfer (ABMT) service in Kenya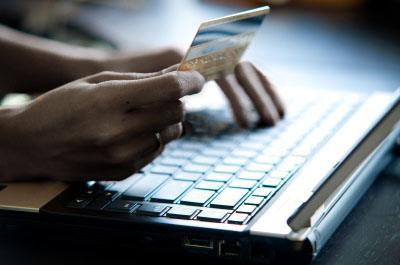 Ecobank Retail Banking has intentions to offer the Western Union ABMT service across 31 countries. (Image source: FreeDigitalPhotos.net)
Ecobank informed that its Ecobank Retail Banking has intentions to offer the Western Union ABMT service in more than 2,600 agent locations across 31 countries in the coming months.
The bank also added that ABMT will allow Ecobank customers access to the Western Union service via Internet banking and through any of the ATMs and kiosks in the Ecobank network, enabling them to receive money in their accounts anytime from any of the approximately 510,000 Western Union Agent locations around the world.
Middle and East Africa, Western Union senior vice-president Jean-Claude Farah, said, "Western Union is pleased to strengthen this mutually productive and beneficial relationship with the inclusion of electronic banking channels that are customer-centric and technologically advanced."
North, central and West Africa, Western Union vice-president, Aida Diarra, said, "The inclusion of Account Based Money Transfer systems reinforces our relationship with Ecobank. This also demonstrates Western Union's continual commitment to providing reliable and convenient money transfer services".
Ecobank group remittance manager, Linus Adaba, said, "The financial services industry is a major driver of Africa's economic growth, particularly as international migration continues to expand, fuelling the global remittances market. Ecobank and Western Union play a pivotal role by moving money across the continent in cost-effective ways."