United Bank for Africa (UBA) has achieved ISO 27001 Certification for its Internet banking application and data centre operations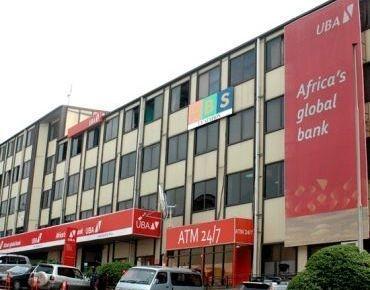 The United Bank for Africa building in Kampala, Uganda. (Image source: www.ubagroup.com)
According to a statement from UBA, the certification recognised the fact that UBA's online banking services promised safety and security to customers and accentuated the bank's efforts to become an industry benchmark in risk management.
The statement added, "To ensure security and privacy of customer's financial information, UBA has put in place an information security system which integrates processes, people and technology to mitigate risk in accordance with risk assessment and acceptable risk tolerance levels."
Emmanuel Nnorom, executive director at UBA risk management division, said, "This certification is an important benchmark in our quest to ensuring that we are always up-to-date in managing information security and electronic banking risks."
Initiated early this year, the project was completed within the stipulated timeframe and UBA bagged the certification.
Paladion Networks, together with its local partner Logiciel, has worked with UBA as the information security partner and helped its Internet banking services and data centre operations getting certified for ISO 27001.
Internally, the initiative was driven by the IT risk management team in partnership with the Internet banking section and the data centre operations teams.
Firosh Ummer, executive vice president of Paladion Networks, said, "We were able to provide a fresh perspective to help align UBA with industry best practices in information security. This was possible through a knowledge-base built over years of providing Information Security related services across various industries and geographies."