Standard Bank South Africa's new mobile app, on which customers can carrying out banking transactions, has registered close to 15,000 downloads in its first week since being launched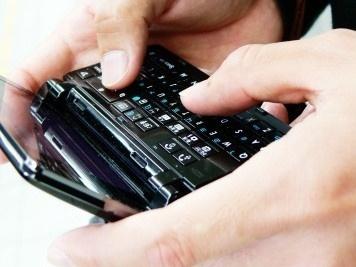 The app was downloaded 8,148 times on iOS, 3,869 on Android and 2,862 on Blackberry in the very fist week . (Image source: sxc.hu)
The app was downloaded 8,148 times on·Apple·iOS devices, 3,869 times on Android devices and 2,862 times on Blackberry devices.
Users have been said to have be impressed with the latest app release from the bank due to its "fast and responsive nature" and has been termed user-friendly by several people who downloaded it on their phones.
First National Bank had set the trend of launching mobile banking app in South Africa. The bank's chief executive officer Michael Jordaan said recently that it had seen more than ZAR 4 billion (US$491.6 million) in transactions on the app from more than 200,000 transacting users.
While Standard Bank's app has been made available for free download to any user of Android, BlackBerry and iOS, the bank said that "there are fees levied on certain transactions".
The numbers of actual registrations varies, however, with just 9,185 users registering their accounts on their chosen device. Apple users were once again the most active, with more than 5,500 registrations, while only 2,529 Android users registered.