Verdant Capital has advised WIOCC Holding Company Limited (WIOCC) on an US$80mn equity capital raise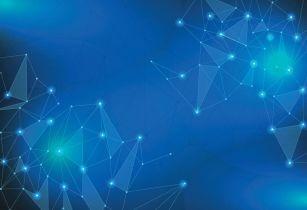 Part of the capital raise will be used in funding OADC. (Image source: Adobe Stock)
Around US$75mn of equity was invested by CAPE IV, a fund managed by leading African private equity fund manager African Capital Alliance. The balance was invested by management and an existing shareholder.
The equity raised has been supplemented by a debt capital raise. The total capital raise of US$200mn will be used to expand its connectivity within Africa and internationally, and through Open Access Data Centres (OADC) – a newly created WIOCC Group company – to launch a network of pan-African data centres optimised to serve the needs of the cloud provider and wholesale community.
With introducing a strong new investor into the company, the capital will be used to support WIOCC's expansion strategy across Africa and accelerate its investment in enhancing the continent's digital infrastructure. Strategic investments in the new Equiano and 2Africa international subsea systems will augment and complement WIOCC's existing core network infrastructure, cost-effectively adding multi-Terabits (Tbps) of capacity and significantly increasing its options for delivering the high-availability solutions demanded in markets across Africa.
First-phase locations will house key submarine cable landings in Lagos, Durban and Mogadishu, supporting the drive to land international submarine capacity directly into carrier-neutral data centres. Each will provide clients with bespoke colocation facilities and ultra-reliable, seamless connectivity directly into new international subsea systems, eliminating the costs and risks traditionally associated with terrestrial backhauling. Construction and fit-out is underway in Lagos and Durban, with both to be launched early in 2022, while the Mogadishu data centre will be ready before the end of 2022.