The OPEC Fund for International Development (OFID) recently approved a loan of US$12mn to give boost Rwanda's Electricity Access Scale-up Roll-out Programme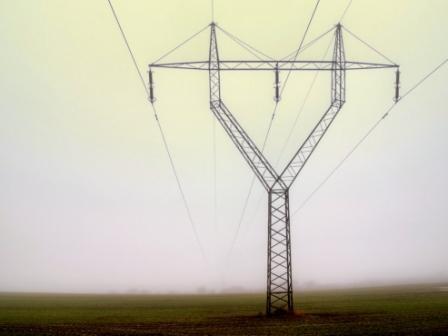 The funds will be dedicated for construction of the Rukarara Substation and Rukarara - Kilinda High Voltage line. (Image source: sxc.hu)
The amount comes after an initial sanction of US$10mn for Rwanda from the fund.
The governing board of the OFID approved 12 loans and grants totalling over US$201mn to boost socio-economic development in 29 partner countries at its 140th Session meeting in Vienna, Austria last week.
According to a statement from OFID, "The bulk of the funding will co-finance projects aimed at combating energy and poverty, followed by loans to help bolster the agriculture, education, health and transportation sectors of the recipient countries."
In an e-mail to Rwandan daily, The New Times, the external resources mobilisation expert at the ministry of finance, Jean Bosco Ndaruhutse, said, "These additional funds will be dedicated for the construction of the Rukarara Substation and Rukarara - Kilinda High Voltage line.
"The two activities will facilitate the dispatch of energy from Rukarara Power Plant to the national grid. The line will help in the power transmission from the planned Hydro Power Plants of Rukarara I and II and other micro hydro power plants in the surrounding area."
The portfolio of projects funded by OFID in the country includes a new project to co-finance Lot Six of the Kivu Belt Multinational Road, co-financing the rehabilitation of Kitabi-Congo Nil (Nyungwe Forest) Road, the rehabilitation of Ngororero - Mukamira Road, the Umutara Community Resources and Infrastructure Development Programme and also includes a contribution to the ongoing Three Hydroelectric Power Plants Rehabilitation Project in Mukungwa, Gihira and Rubavu.