Mining company Beacon Hill Resources has entered into an agreement with Mozambican state rail and port company Portos e Caminhos de Ferro de Moçambique (CFM) for the right to transport coal along the Sena railroad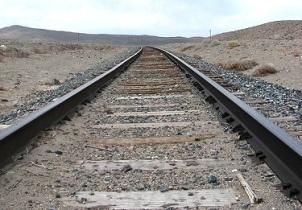 The provisional agreement will be automatically renewable until the two sides sign a long-term agreement. (Image source: Wouter Kiel/Flickr)
Beacon Hill is the concession holder of a coal block in the northern Mozambican province of Tete where its subsidiary has an open air mine which has, until now, transported its coal by road to the port of Beira, in Sofala province.
The provisional agreement will be automatically renewable until the two sides sign a long-term agreement.
According to the company's chairman, Justin Farr-Jones, the agreement will represent recognition of the investment that Beacon Hill Resources will be making in rolling stock.
In April 2013, Beacon Hill's Mozambican subsidiary Minas Moatize Limitada will be expected to start operating two trains, each with two locomotives and 42 trucks.